A teaser/trailer from Corpsing, four one act plays, by Peter Barnes. Acting Exercise opens with Rowan, an Actor (David King), delivering a soliloquy in a rehearsal room. From the shadows emerges a distraught husband, Mr Willet, (Joe Staton) demanding the actor give him back his wife. With a superlative performance, Rowan convinces the husband he is mistaken. The question is, will Willet be fooled?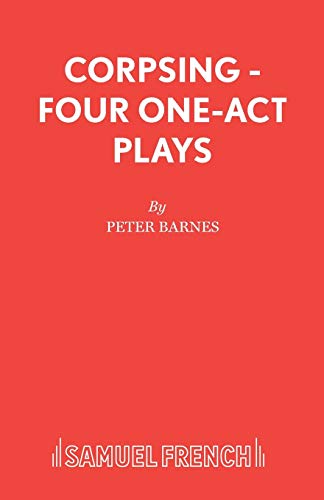 Find Acting Exercise at:
Samuel French UK
Samuel French USA
Abebooks
Acting Exercise at the Camden Fringe 2016 8th and 9th August
PRESS COVERAGE
Huffington Post 20 July 2016
Ascend Actors Group 24 July 2016
Very nice *** review from Views From The Gods.